Oh Doughnuts
UI Design
Front-end HTML, CSS, JavaScript
WordPress Plugin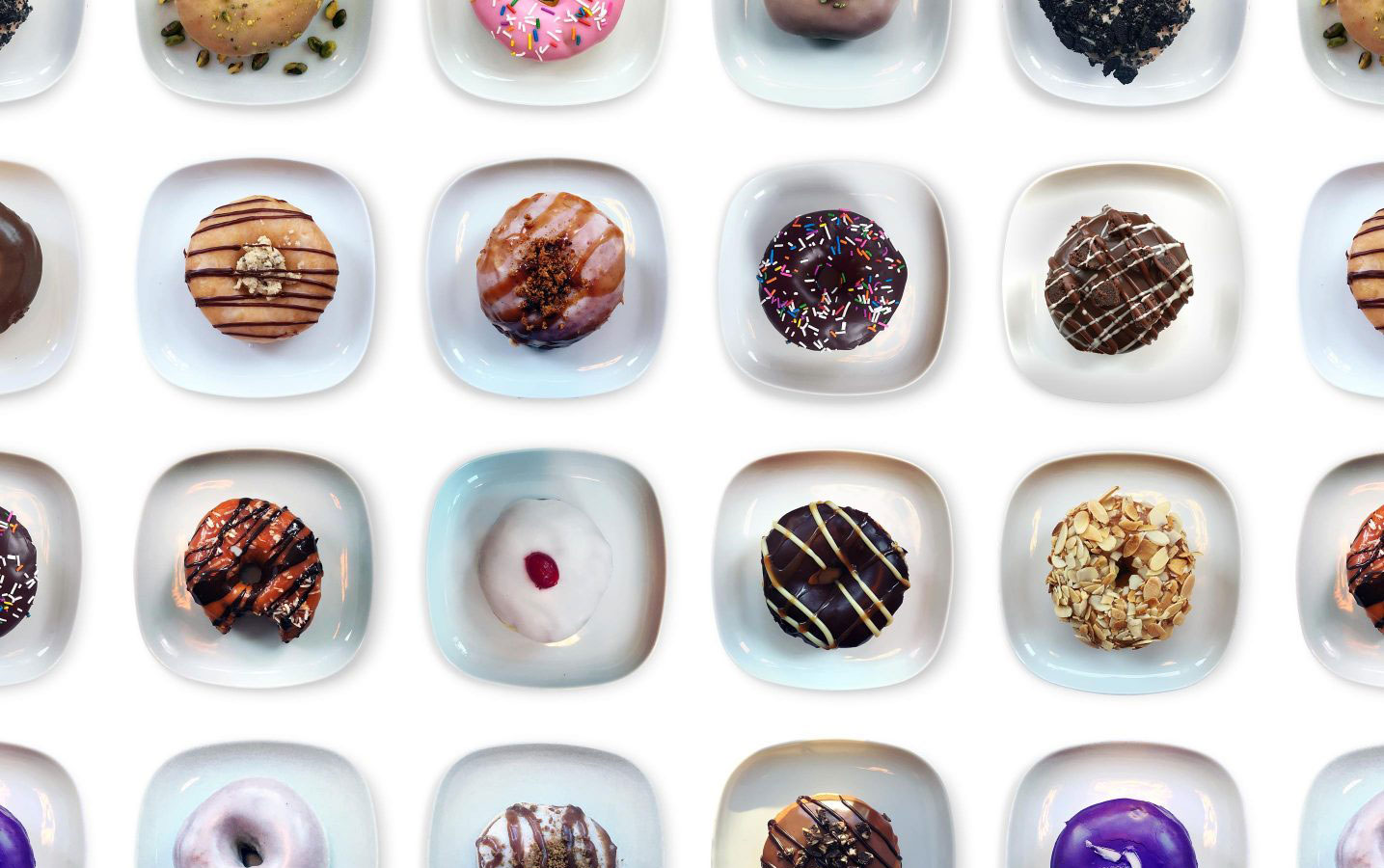 About the project
Oh Doughnuts has been selling delicious gourmet doughnuts from their Broadway Avenue shop in Winnipeg since 2016. Amanda, the owner of Oh Doughnuts, was looking for a fresh new website for customers to order their favourite flavours with ease. They offer a wide selection of flavours and needed a website that reflects their commitment to quality, variety, and fun.
An enhanced user experience was a top priority, making it as easy as possible for customers to get their hands on the tastiest doughnuts around. The website boasts a custom designed theme and pre-ordering system, an easy-to-use interface, and a whole whack of mouth-watering doughnut pictures.
---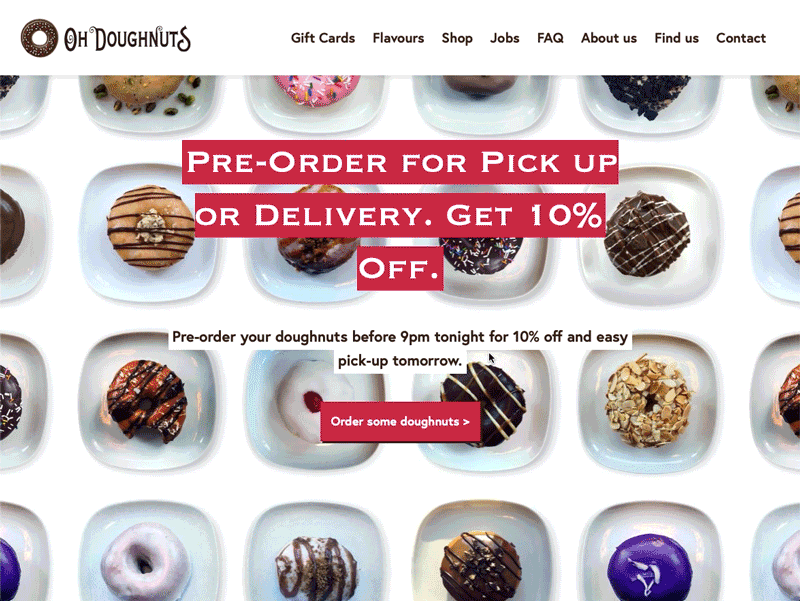 I liked working with you because you are very knowledgeable about how websites work, and I basically vaguely described what I wanted and you made it become a reality. Also, you were there to help with any errors (which were minimal) and make changes as the website was launched and people started using it.
---
Interested in working with together?